GTD Consulting Engineers
We manage, design and provide solutions.
Identification and Development of Business Opportunities
"We are a consulting firm with 25 years in the market with wide expertise in regulations, studies and engineering in the electric power sector, a firm focused and committed to satisfy our clients' needs"
Héctor Lagunas Méndez, Founding Partner & Executive Director
Inner Circle and Professionals
GTD three major strengths
Market knowledge
 At our customers' service is a broad range of professionals with a solid background in regulations and wide technical experience.

Flexibility
Our Team has the ability to face and adapt to changing tasks and challenges.

Innovation
Creativity to develop new business.

HOW DO WE WORK
We apply the scientific method through observation, investigation and organization which allows us to reach our clients with our portfolio of services by means of a contact network. Then, we set a series of meetings aimed at identifying our customers' needs and, therefore set into motion an action plan to carry out their proposals.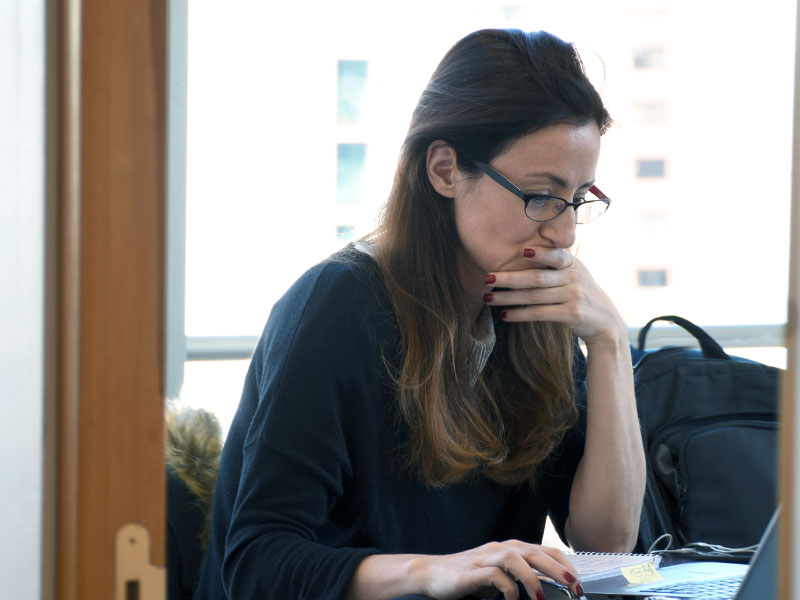 " In the presence of changes to the paradigm that the electric power sector faces related to decentralization, digitalization and electrification, GTD develops innovative technologies and solutions aimed at providing answers to our customers' needs."
Francisco Valencia, Assistant Commercial Manager
We are a firm that provides comprehensive and efficient consulting studies and project services in various fields of the civil engineering, economic and business sectors. We focus on power generation, renewable energies and storage fields, as well as on sanitary and electricity transmission and distribution sectors. Contact us!